Looking for a museum that's a little bit unique? Here are a few of the world's most bizarre museums for those that are bored of the same old exhibitions.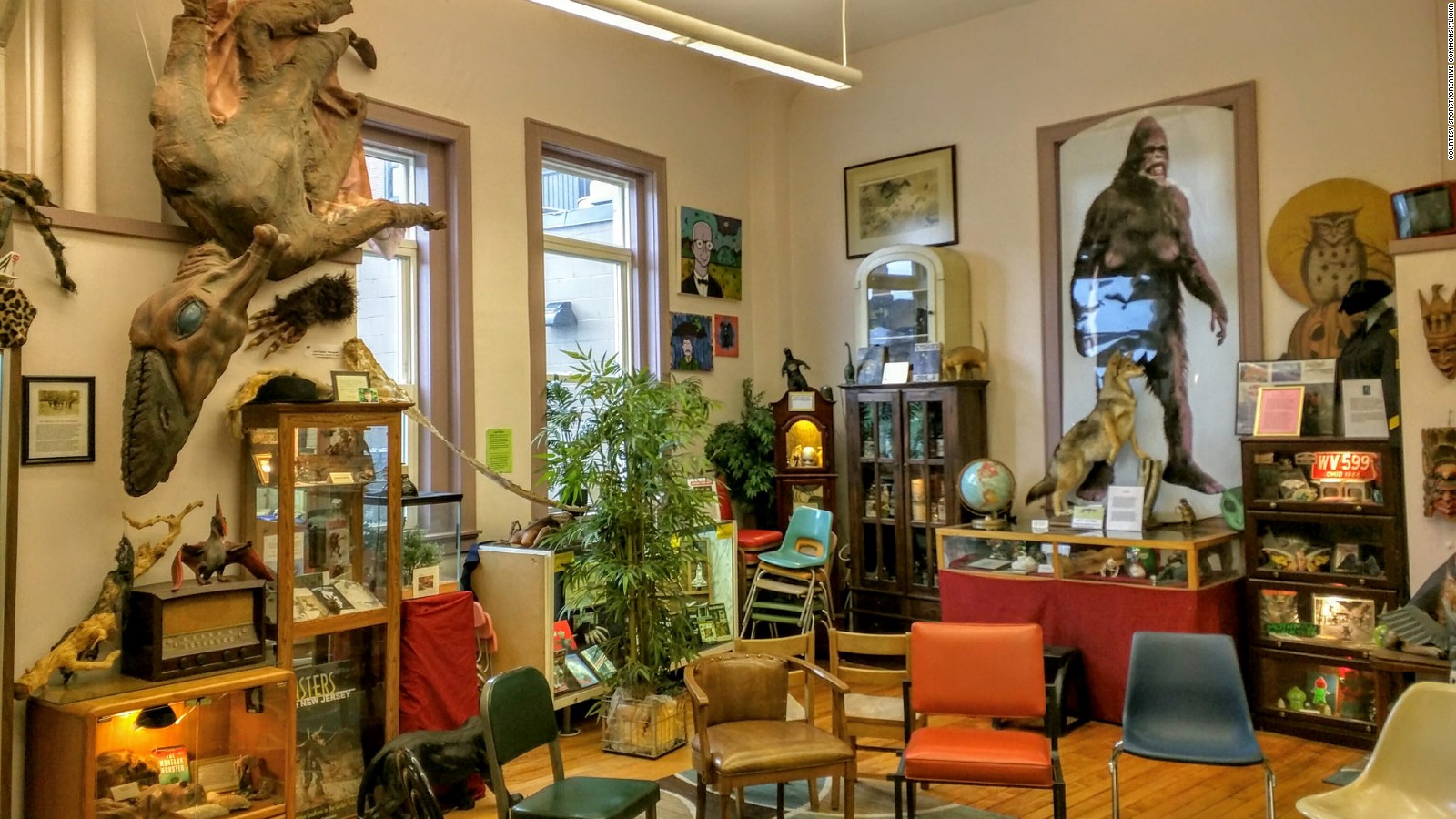 Cancun Underwater Museum
Cancun Underwater Museum contains over 500 sculptures, all of which are located under the sea. It's the biggest underwater museum in the world and a popular attraction for those in the Cancun area. You'll need to either get your flippers on or take a glass bottomed boat tour in order to see exhibits. On top of the statues, there could be a chance of seeing exotic marine wildlife ranging from sea turtles to stingrays.
For full story and other juicy content, Download the February/March Edition of PL Mag in PDF HERE
February/March Edition of PL Mag is AVAILABLE IN PRINT! ORDER YOUR COPIES via our social media handles or send an email to [email protected]