Footballers are some of the richest athletes in the world. They earn a lot and also know how to utilize them in improvising their lifestyles and upgrading it.
Footballers always focus on their way of living. They intend to have things that are deluxe and most expensive. They live their lives in order to fulfill their every luxurious desire.
Some footballers course are owners of the most luxurious and expensive villas in the world, besides having other luxuries including clothing, fitness, dietary habits, automobiles. They inspire and affect everyone with every aspect of their life.
They own the most expensive and exotic locations orientated villas and mansion and that even at the best-located part on the earth.
Let's explore the top 10 footballers who own expensive villas.
Didier Drogba
Drogba owns a villa which is 8,600 sq ft in landmass. The villa was built in 2007 and the total cost of the house was $21 million. And after thirteen years the villa boats the net worth at present is $90 million.
The magnificent villa has eight bathrooms, seven spectacular bedrooms, specialized rooms for kids, and a separate room made for trophies. The villa is exotic, flawless and stunning from its exterior look.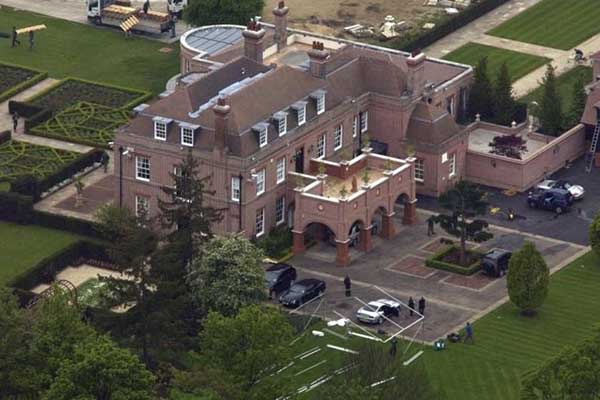 David Beckham
David Beckham is a retired footballer. He was among the most popular and richest footballer of his time. His grand Palace was built back in 1999. The Villa did cost him $20 million at that time. Now you can imagine and guess the price of the palace at present.
His palace has been named as Beckham palace. The palace features a recording studio, chapel, and a football ground.
For full story and other juicy content, Download the February/March Edition of PL Mag in PDF HERE
February/March Edition of PL Mag is AVAILABLE IN PRINT! ORDER YOUR COPIES via our social media handles or send an email to [email protected]