Do you dread the change rooms and trying on clothes? Then maybe you're not shopping for your body type. Countless people are oblivious to the fact that there are individual styles of clothing that might look excellent on one body type, but do not fit or have the same effect on another body type.
How do you determine your body type? Well, body type is the outline of your structure, so understanding your body type helps with finding outfits that fit your body and match your style personality. You want to pick clothes that enhance your beauty and sit properly on your body proportions. Short, tall, slender, curvy, athletic, etc. does not play a factor in your body type. It's your body parts and your genetic makeup that do. Every single one of us has a distinct shape, yet our body type involves so much more.
As difficult as it can be to admit, it's essential to realize that not all clothing trends are going to work on your body. To make dressing your shape easier, you need to know the styles that look good on your and adapt patterns to make your style. The point is if you feel great and confident in what you're wearing, you will look great!
Before you can dress your body type, you need to determine what your body type is. There are five main categories for body type: straight, hourglass, apple, pear, and triangle. Everyone's body makeup will range in shape and size, but these five types are the beginning of discovering how to dress for your body shape.  Once, you understand your body shape, finding the pieces that will flatter your figure will be natural.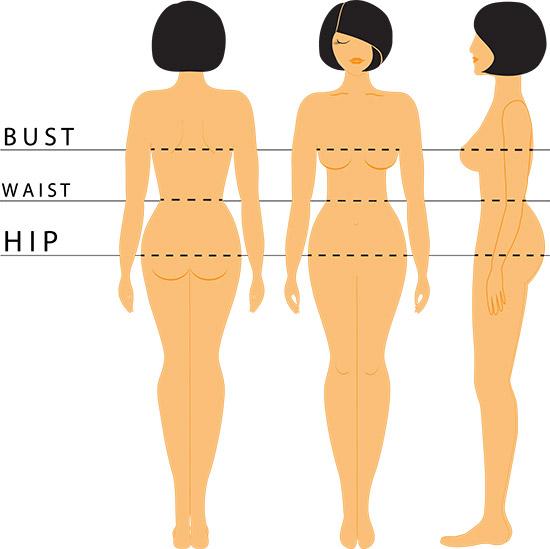 Knowing Your Body Shape
There are three vital measurements to understand when dressing your body: shoulders, waist, and hips. The difference between these measurements will determine your body shape. When you know your body shape, the key to flattering your figure will be to emphasize those curves by balancing your proportions and creating vertical lines.
For full story and other juicy content, Download the February/March Edition of PL Mag in PDF HERE
February/March Edition of PL Mag is AVAILABLE IN PRINT! ORDER YOUR COPIES via our social media handles or send an email to [email protected]